Thank you to the 247 volunteers from Stonecrest and our surrounding community who made Night to Shine 2020 possible!

To find out what you can do to help families and individuals with special needs year round through Stonecrest Enable click here.
Don't miss our amazing red carpet and candid photo gallery!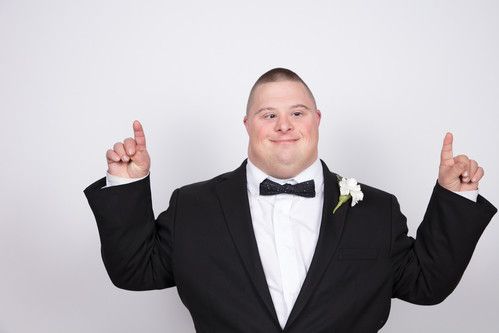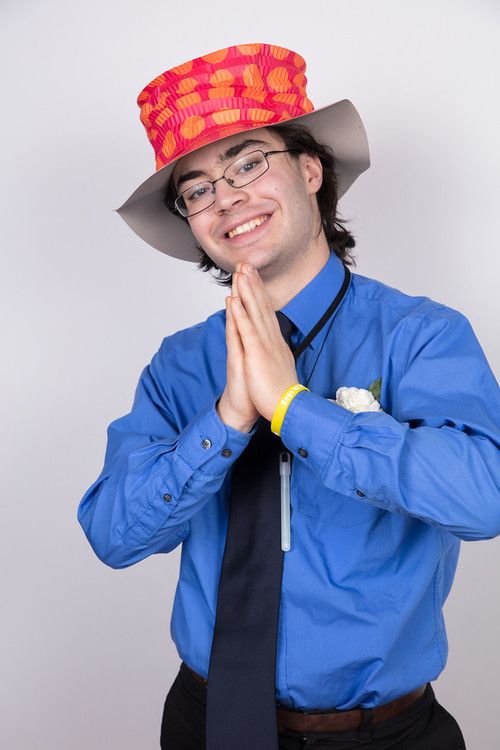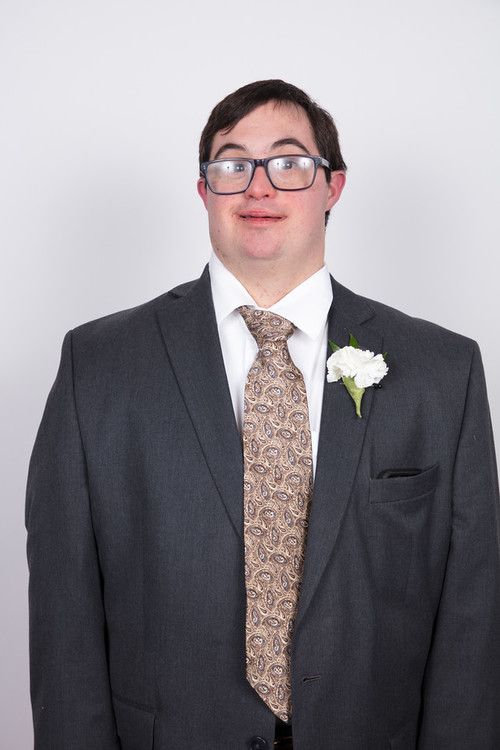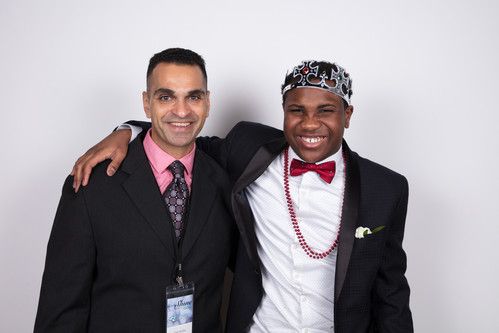 Night to Shine is a worldwide movement that is changing Valentine's Day weekend from simply a celebration of love, to a celebration of God's love, for people with special needs. Night to Shine 2020 at Stonecrest featured an unforgettable prom night experience for 128 people with special needs, ages 14 and older. We also offered a separate Respite Dinner for parents and caregivers during the Night To Shine prom.