Join us this Christmas season
November 29th - December 13th
We are having a toy drive to distribute with nearby ministries! Collecting toys from $10 to 20.00 range. Gift cards also. For ages newborn to 16.
Christmas Longings Fulfilled
November 29th - December 20th
Join us for our upcoming four-part series titled "Christmas: Longings Fulfilled" as we enter the Christmas season.
Note: NOVEMBER 29th SERVICES ARE ONLINE ONLY.
Our December 6th services will feature our Stonecrest Adults, Youth, and Kids Choir in a wonderful worship experience.
Join us Friday, December 18th, for a fun outdoor Christmas event with a live nativity, carolers, several fire pits, crafts, and a Christmas program with singing and short message from Pastor Brent. Please register ahead of time.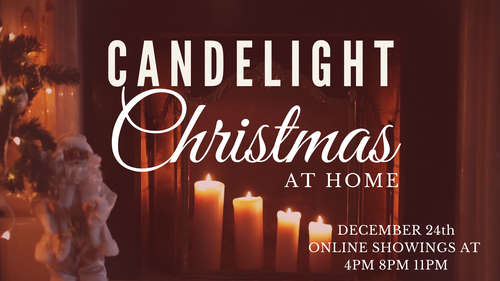 Candlelight Christmas At Home
Thursday, December 24th, we will have ONLINE Christmas Eve Candlelight services featuring special guest artist, Freddy Washington Jr. Service times at 4PM, 8PM, and 11PM.